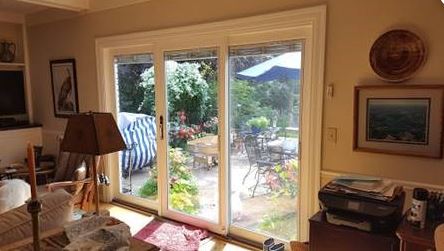 Getting replacement windows in Chesterfield, MO during the summer months while it's hot may not sound ideal, but you can actually save quite a bit of money by avoiding putting the project off any longer. Here are some things that you will see savings-wise.
Save On Energy Bills Right Away
Energy bills are generally the highest in the summer and winter months when you are using your heat or air conditioning the most. Any time you can cut those bills, you should. Even though summer is in full swing, you can still get those bills cut for the latter half of the season. When you put windows in during the summer months, you can look forward to good savings for the rest of the season. Plus, you will know that when winter hits, you'll be ready for it and you won't have the high bills you normally do.
No More Maintenance Projects
Summer is often the time of year when you have some weekends free and you work on home projects. You'd rather relax and swim with the family, but the house needs attention. You have to paint and scrape those old windows sometimes, right? When you get new windows, you will save your time and effort on those projects. That's worth a lot! New vinyl windows don't need paint this year and they won't need to paint next year, either. Time is worth saving in the first place, but you'll also save the money you would have spent buying supplies. You'll save even more if you used to pay someone to do the project for you.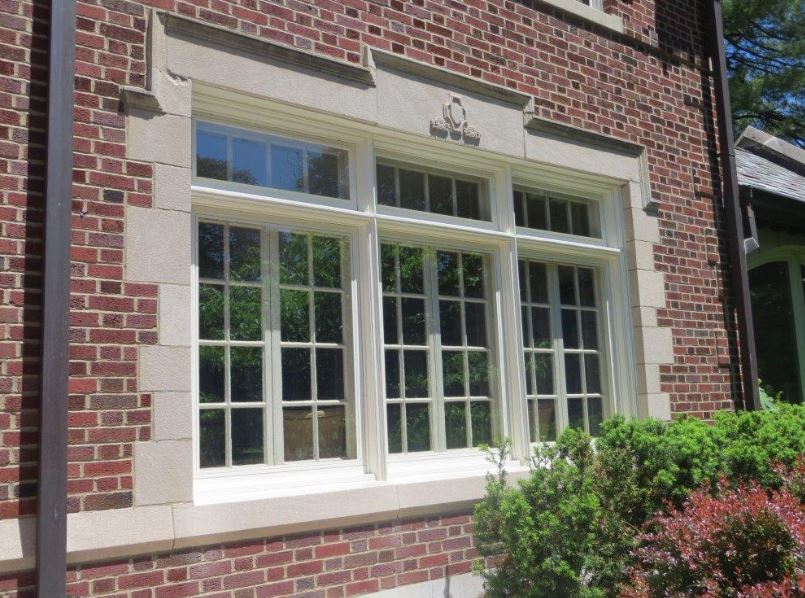 No Repair Costs
Older windows break down and repair projects are often necessary. It can be hard to find parts for older windows and when you do find them, they're often costly. Getting new windows means you save that money and you no longer have to worry about the long search for those parts. It's nice to know that everything on the window is new and there's no reason to worry about repairs any time soon.
New windows, no matter when you get them, are going to save you money. Getting them in the summer means you stand to save quite a bit because of the high energy bills you usually see at that time of the year. When you think about the installation, you may worry about the hot air getting into your home. It will, but the process is short-lived. Windows are taken out and replaced in about thirty minutes at a time so the whole house can usually be completed in a day. That's not much to sacrifice in the grand scheme of the summer months.
When you are looking for replacement windows in Chesterfield, MO this summer, contact the professionals at Masonry & Glass Systems Inc and we will go over more details about how you can save on your home in a variety of ways once the new windows are installed. We want the best for your household.